Fabrication
Certified Enameling, Inc. Does It All
For over 65 years, Certified Enameling, Inc. has been the industry leader in finishing and installation. Now, with our new fabrication division, we can do it all! We'll be there for your project from start to finish - creating the pieces you need from semi-finished or raw materials. This allows us - and therefore our clients - to have more control over the end result, crafting exactly what you want and need.
TO VIEW THE WIDE ARRAY OF LARGE JOBS WE HAVE COMPLETED, CHECK OUT OUR PORTFOLIO OF WORK.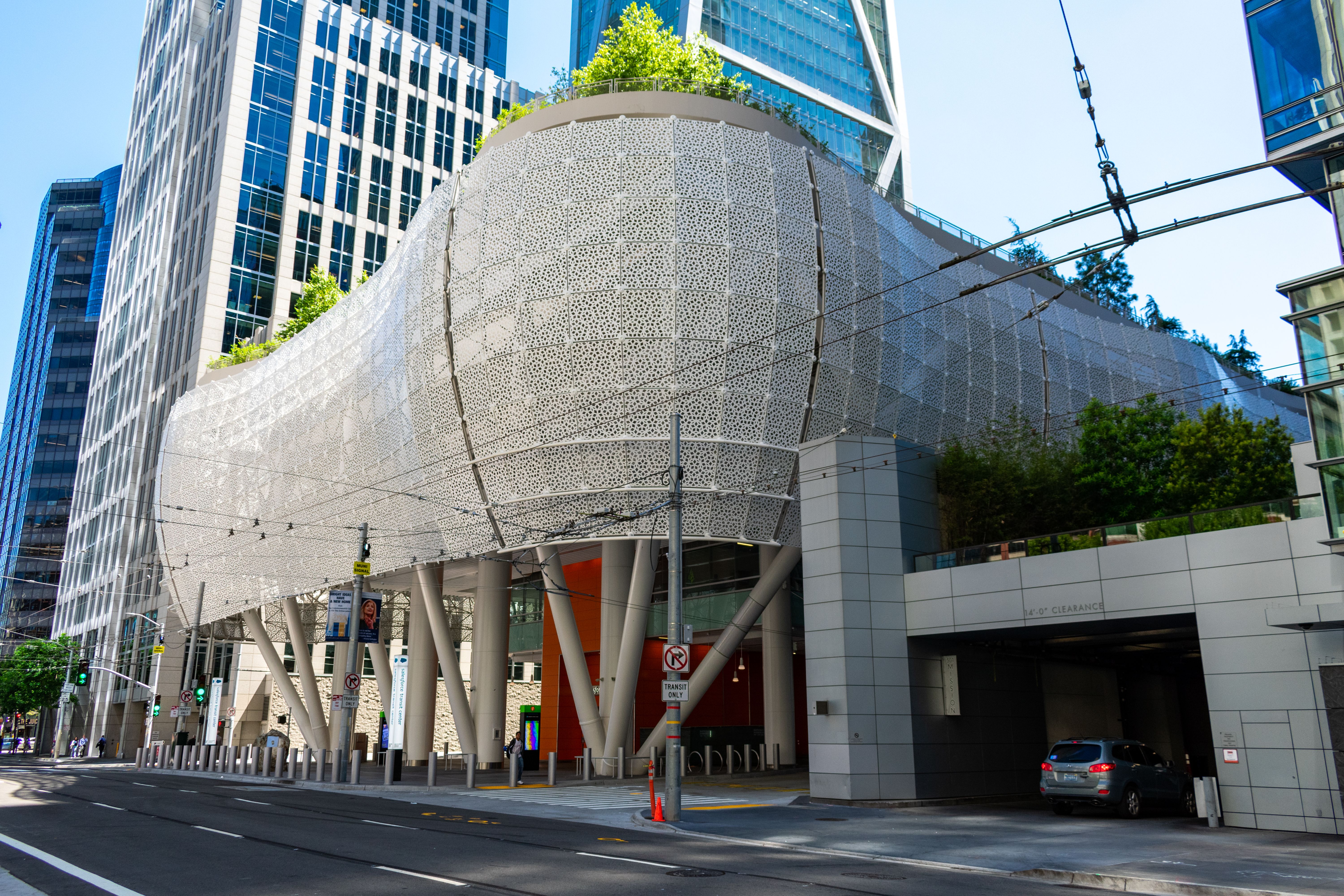 We specialize in the following types of custom fabrication:
Cutting

Punching

Folding

Machining

Shearing

Welding

Stamping
With our decades of experience in the industry, we are breathing new life into the fabrication space. We are proud to be pushing the industry forward with our processes and approaches.
Ready to get started? Contact Certified Enameling, Inc. at (323) 264-4403 to learn what's possible.
You guys are excellent! I never write letters, but today I felt compelled. - ROGER D.

Thank goodness we assembled a good team. - BOB

I can't thank them enough! - JERRY C.

Thank you for being such a strong business partner, and helping CPS achieve our goals. - WITHHELD

I'm just not going anywhere else anymore. Thanks Certified Enameling. - DAVID D.