Custom, In-House Color Matching
Get the Perfect Color for Your Architectural Project
Architects, builders, and project managers are often tasked with finding specific colors in order to meet design specifications and satisfy the expectations of a client—but frequently, these colors are not available from manufacturers. This lack of options can cause long delays, an increase in budget, and various other problems. Enter Certified Enameling, Inc.
We have acquired industry-leading technologies to offer in-house, custom color-matching services to national and international architectural and commercial projects. Our experienced team recognizes the necessity of getting the color exactly right for your project, so whether it is for small parts, like a skylight, or large structural elements, like column covers or metal roofs, we can meet your needs.
Contact us at (323) 264-4403 or online to learn more about our in-house custom color matching services
TO VIEW THE WIDE ARRAY OF LARGE JOBS WE HAVE COMPLETED, CHECK OUT OUR PORTFOLIO OF WORK.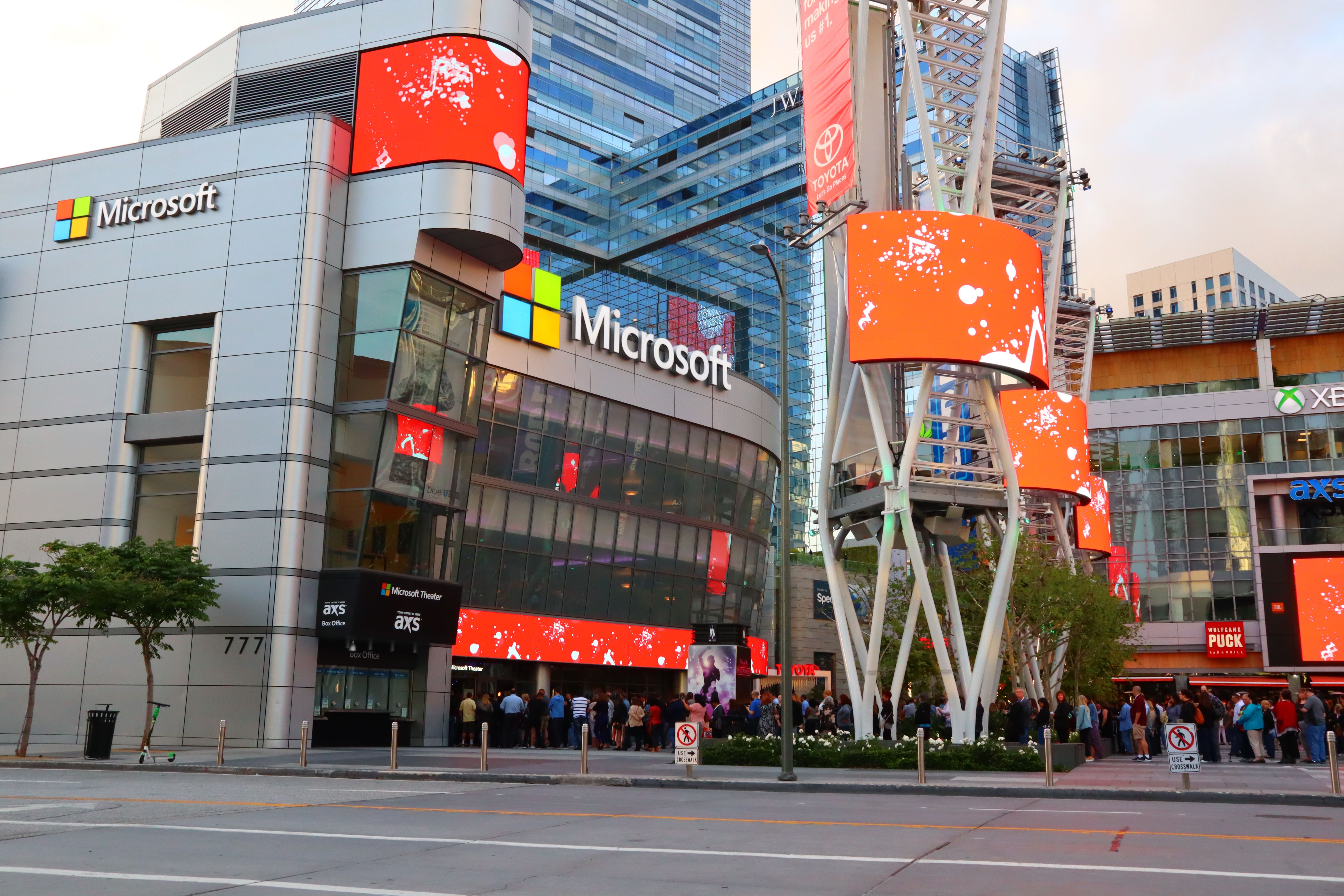 We offer our in-house color matching services for virtually all types of metal architectural features, including but not limited to:
Accent features
Extrusions
Break shapes
Perforated panels
Architectural panels
Interior and exterior features
Column covers
Metal roofs
Your One-Stop Shop for Color Matching
Instead of the costly and time intensive process involved with pinging between a coating applicator and a manufacturer for a custom color match, trust our in-house color matching system. Our team handles the job from start to finish—from mixing the color on-site, using our own production line, to final quality control which ensures color consistency and stability in every project. This commitment to our customers throughout the entire process ensures a quick turnaround time—often as fast as two to three days. You can see the quality for yourself by looking through our project gallery. Or, see for yourself why businesses like Google, Microsoft, and Chase choose us for their projects by contacting us today.
When you work with us, you have access to a wide selection of approved coatings, a variety of chrome and chrome-free pretreatments—like Alodine chrome phosphate pretreatment, and our proprietary Cenamelize coating product. With Cenamelize, we can accommodate any color combination with virtually any texture coat, including marble, granite, vein, stucco, and other finishes. Furthermore, we can perform an easy color match in the future if repairs are necessary or you are planning an expansion.
To learn more about our in-house, custom color-matching services and to get started on your project, contact us today at (323) 264-4403 to request a quote.
You guys are excellent! I never write letters, but today I felt compelled. - ROGER D.

Thank goodness we assembled a good team. - BOB

I can't thank them enough! - JERRY C.

Thank you for being such a strong business partner, and helping CPS achieve our goals. - WITHHELD

I'm just not going anywhere else anymore. Thanks Certified Enameling. - DAVID D.