Kynar® Architectural Metal Finishing
Kynar® Coatings: One of Our Most Popular Products
At Certified Enameling, Inc., we use a wide range of products for our nationwide architectural metal finishing work. Out of all of the products we offer, Kynar® architectural metal finishing is one of the most popular.
It is a metal finishing that contains polyvinylidine fluoride or polyvinylidine diflouride. It is a nonreactive substance and is thermoplastic. The fact that it is thermoplastic means that it becomes pliable when heated above a specific temperature and then, upon cooling, will return to a solid consistency.
Kynar 500® PVDF
Kynar 500® PVDF resin is one of the most widely used metal finishing products for construction projects.
It is a popular choice because it carries the following characteristics:
Gloss retention
Durability
Versatility
TO VIEW THE WIDE ARRAY OF LARGE JOBS WE HAVE COMPLETED, CHECK OUT OUR PORTFOLIO OF WORK.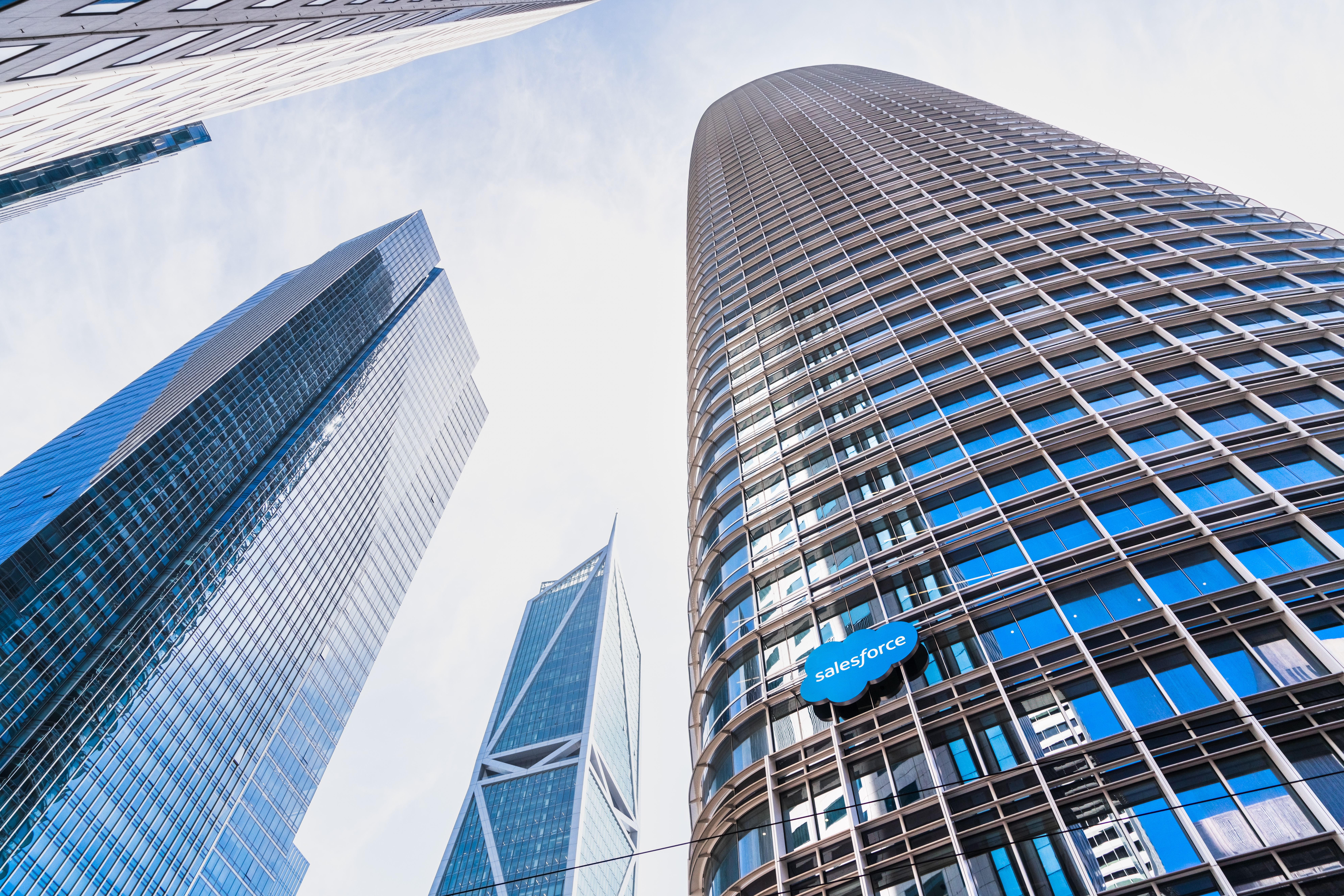 Coating Mixtures with 70% Kynar® - The Optimal Amount
When our customers choose this product, we use a 70% Kynar® mixture, since 70% is commonly accepted as being the optimum mixture in terms of achieving qualities such as:
Mechanical reinforcement
Barrier properties
Glossiness
Resistance to humidity
50% Kynar® Coating
Lower ratios, such as a 50% Kynar® coating, are found to be more brittle and have less resistance to:
Chipping
Color degradation
And other types of damage
Architects and builders who have experience in the industry know that a 70% Kynar® mix is one of the coatings most likely to stand up to the tests of time and the ravages of nature. If you want a premium coating for your building or architectural features to ensure that the project looks great and requires minimal maintenance, this may be the right option for you.
To learn more about our Kynar Coating services, contact us at (323) 264-4403.
What Are Ideal Applications for Kynar® Architectural Metal Finishing?
This premier architectural metal finishing is generally used when the builders want to give the structure a bold and eye-catching colorful appearance that will set it apart from the rest.
Our team can apply Kynar® metal finishing for various building projects, some of which include:
Aluminum extrusions
Storefronts
Airports
Malls
Churches
Office buildings
Restaurants
Skyscrapers & industrial buildings: metal curtain walls
We can apply it on all types of trim, such as:
Architectural panels
Roofs
Window frames
Door frames
Siding
Roofs
To get started with Our Kynar® Metal Finishing services, call (323) 264-4403 or cotnact us online today.
What Are the Benefits of Metal Siding with Kynar® Metal Finishing?
At Certified Enameling, Inc., we offer the optimal metal coating mixture with Kynar®, and can use it to protect the metal siding of your structures.
From something as small as a single-story building to an impressive skyscraper, when our Kynar® mixture is used to finish metal sidings, it can provide multiple benefits, such as:
Weather resistance
Resistance to humidity and mildew
Hardening against damage and dents
Improved building insulation
Retained glossiness
Professional appearance
We can also create a Kynar® metal siding mixture with metal finishing paint, allowing us to create a material of nearly any color. This allows you to choose virtually any portion of your structure to be protected by a strong, durable coating without losing the integrity of the design and maintaining a lustrous color finish.
Color Options for Kynar® Coating
Kynar® coating is available in a range of colors, textures and levels of glossiness through the various trademark licensees. O
Kynar color options include:
Standard colors
Exotics
An XL barrier coat
And micas
Kynar® is pure, strong and highly resistant to solvents, acids, bases and heat, making it ideal for many different applications.
Protection That's Good for the Environment
Product sustainability is continuing to grow in importance as the world focuses more and more on environmental impact and responsible business practices. Every little bit a company or an individual does to reduce the size of their "footprint" – or how much damage or degradation the ecosystem suffers due to an action – matters, from recycling materials to eco-conscious disposal of wastes.
However, one of the best ways to reduce environmental impact is to control energy consumption, particularly the energy expended to cool or heat a structure's atmosphere. With Kynar 500® PVDF coating added to metal rooftops, the hot, harmful rays of the sun are reflected far more effectively than surfaces without the coating, upwards of 70% more efficient.
Establishments that have a Kynar 500® PVDF coating applied to their metal rooftops can expect an average of 40% cooling cost reduction, all due to the coating pushing more heat away from the interior of the building. Additionally, with its unrivaled durability, Kynar® coats require far less maintenance than similar products.
Good for the environment and good for the consumer's checkbook, the sustainability of Kynar® metal coating is the future of metal rooftops.
If you'd like to turn your hot roof into a "cool roof," contact us at (323) 264-4403 to discuss metal coating options with one of our helpful staff members at Certified Enameling, Inc. now.
You guys are excellent! I never write letters, but today I felt compelled. - ROGER D.

Thank goodness we assembled a good team. - BOB

I can't thank them enough! - JERRY C.

Thank you for being such a strong business partner, and helping CPS achieve our goals. - WITHHELD

I'm just not going anywhere else anymore. Thanks Certified Enameling. - DAVID D.