Metal Coating Services
Experienced Metal Specialists Working for You
For over 65 years, Certified Enameling, Inc. has been performing high-quality metal finishing work around the nation. Whether you need architectural metal finishing or gasketing or something else entirely, our team can serve your needs. We are committed to producing quality work and getting the job done efficiently. Unlike many competitors who take at least a week, we are able to complete many jobs in just a few days. Our team has handled commercial and public works projects ranging from the Nokia Center to the San Diego Courthouse. Over the years, we haven't just satisfied customers—we have set the standard in metal finishing.
We believe strongly in the quality of our work, which is why we offer a warranty lasting up to 20 years. If anything should happen to your coating during this time, we are prepared to address the issue. The vendors we work with are considered among the top in their industry, and we have a strict quality control process to ensure outstanding work from beginning to end. In the event we find any sort of error—no matter how small—we will go back and correct it. Our team will not ship anything until we are confident about its quality.
TO VIEW THE WIDE ARRAY OF LARGE JOBS WE HAVE COMPLETED, CHECK OUT OUR PORTFOLIO OF WORK.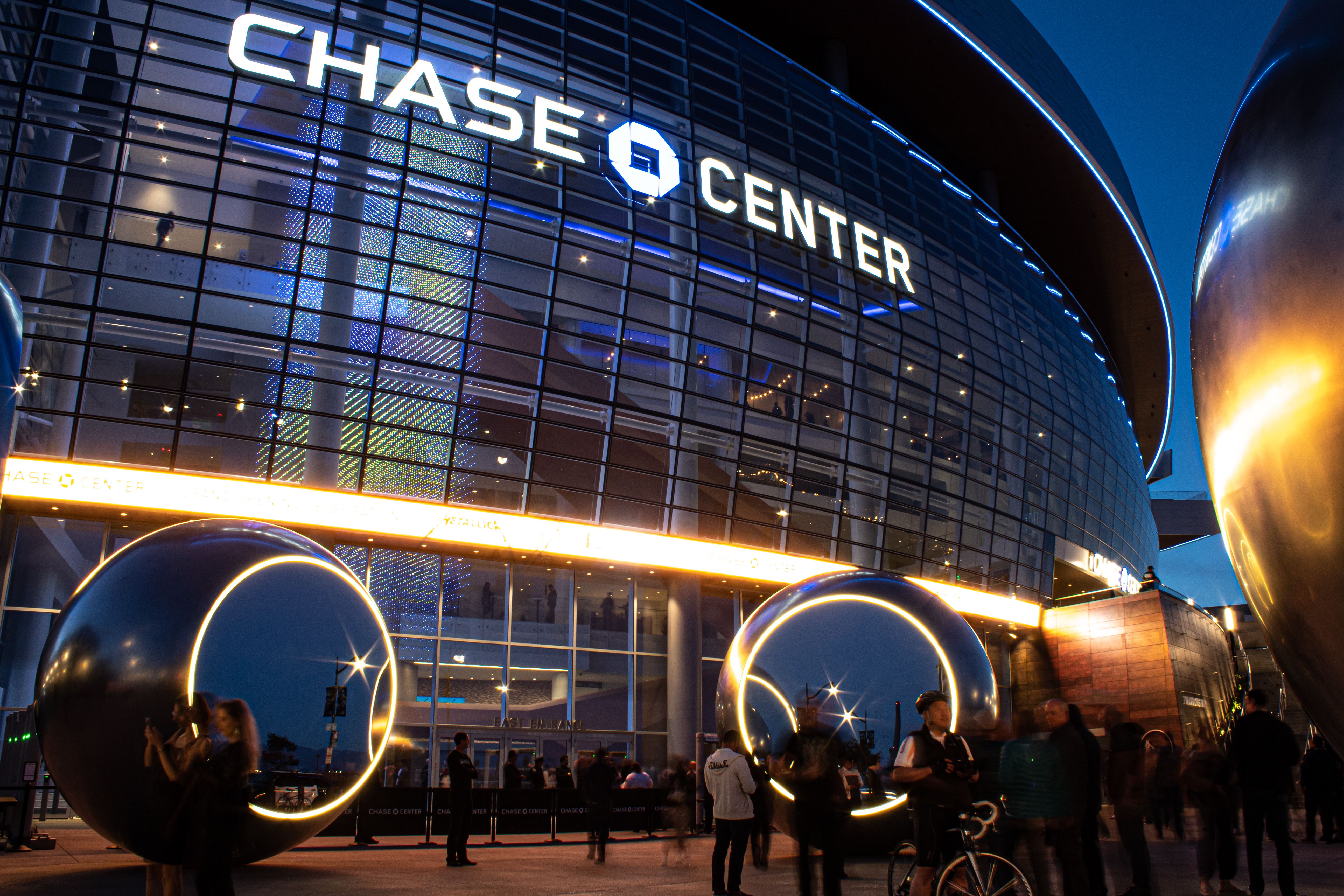 Types of Metal We Work With
Different types of jobs require different types of metals and coating options. To make the process more efficient, we offer in-house matching of colors for eye-catching and cost-effective work.
Our company applies coatings to all sorts of metals, such as the following:
Hot dipped galvanized steel
Cold rolled steel
Zinc electroplated
Aluminum
Zincalume
Additional Reading
At Certified Enameling, Inc., our team offers a variety of proprietary and marketing-leading coating options. To request a quote and obtain more information, contact us today at (323) 264-4403.
You guys are excellent! I never write letters, but today I felt compelled. - ROGER D.

Thank goodness we assembled a good team. - BOB

I can't thank them enough! - JERRY C.

Thank you for being such a strong business partner, and helping CPS achieve our goals. - WITHHELD

I'm just not going anywhere else anymore. Thanks Certified Enameling. - DAVID D.