Powder Coating
An Environmentally Friendly Option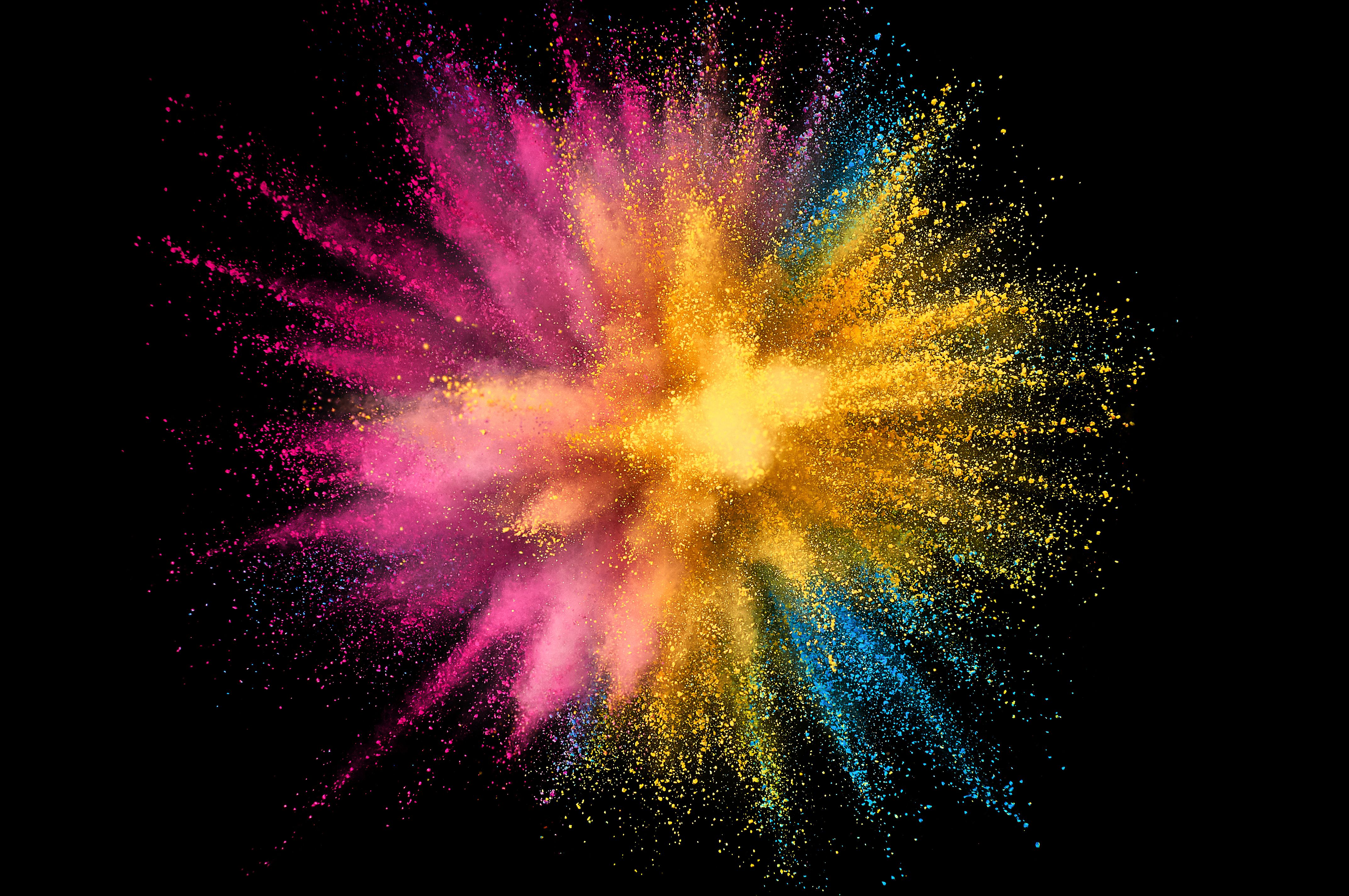 Powder coating is a popular technique for architectural metal finishing—highly valued because it creates a thick and durable layer of protection for metal surfaces. It works by applying an electrostatic charge to the surface of the metal item, then blasting it with small particles of a thermoplastic or thermoset polymer. Thanks to the electric charge of the metal, the dry powder material is attracted to the surface, forming a powerful bond. Our team at Certified Enameling, Inc. then bakes the item in one of our ovens to cure the surface, in order to make it as strong as possible. The result is a metal finishing that is among the most durable and scratch resistant available
Benefits of Powder Coating
Powder coating offers benefits that other metal finishes like Kynar®, liquid paint, and anodizing don't. As a full-service coating company, we can help you determine if powder coating is the best choice for your architectural or commercial project.
To view the wide array of large jobs we have completed, check out our Portfolio of work.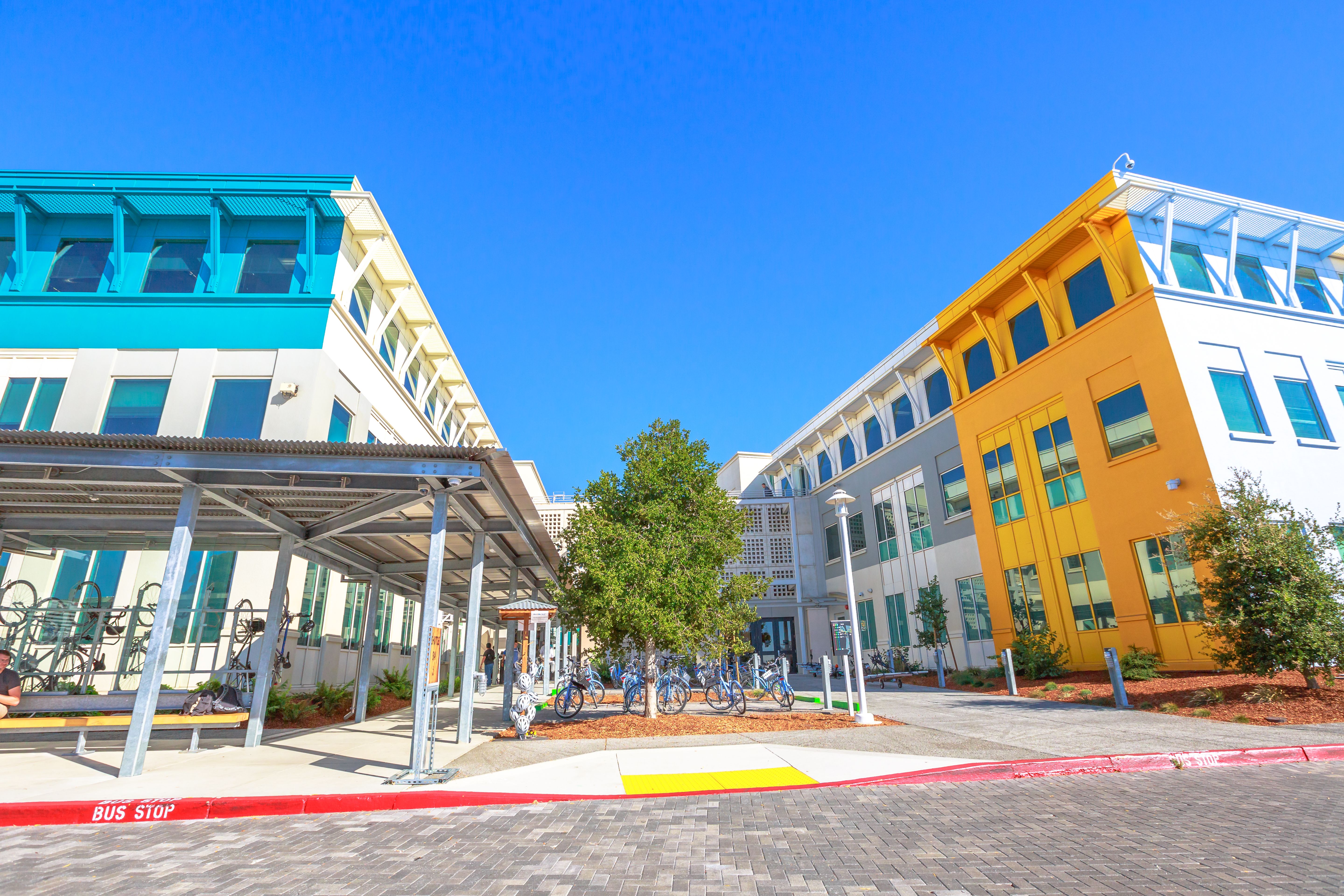 Four benefits of powder coating:
Nearly impervious to scratches, chipping, and other types of damage, including damage due to the elements—allowing for long-lasting and beautiful results.
Outstanding gloss retention.
Highly customizable, with a wide range of colors, finishes, glosses, and textures, including the popular hammer tone finish.
Can be applied to a variety of architectural materials, including: column covers, curtain walls, sheets, sun rooms, formed paneling, extrusions, ornamental metals, skylights, automatic doors, composite paneling, formed windows, vents, louvers, sunshades, and more.
Before we begin the powder coating process, we will thoroughly pretreat your metal, using either an Alodine chrome phosphate pretreatment or other cutting-edge solutions to ensure results that are beautiful, long-lasting, and highly durable.
If powder coating seems like the right choice for you, contact Certified Enameling, Inc. We have nearly 50 years of industry experience and one of the fastest turnaround times in the business. Call us at (323) 264-4403 to request a quote and to learn more.
You guys are excellent! I never write letters, but today I felt compelled. - ROGER D.

Thank goodness we assembled a good team. - BOB

I can't thank them enough! - JERRY C.

Thank you for being such a strong business partner, and helping CPS achieve our goals. - WITHHELD

I'm just not going anywhere else anymore. Thanks Certified Enameling. - DAVID D.