PVC Application
PVC Coating Services for Architectural Metal Finishing
Polyvinyl chloride (PVC) coating is a cost-effective metal finishing solution that ensures your structural components stand the test of time. This fire-retardant material is highly resistant to corrosion, abrasion, pressure, and harsh chemicals to guarantee long-lasting and chip-free results. Certified Enameling, Inc. utilizes cutting-edge technology and industry-leading techniques to properly apply PVC coating to a variety of metal architectural and industrial features including wire mesh and similar materials, rigid grating, metal grilles, and more.
PVC coating is used in virtually every industry, including oil and gas, wastewater treatment, military, food processing, mining, pharmaceuticals, and beyond. It is so popular because the benefits of this coating are twofold. It provides both powerful protection against the elements and is highly flexible.
TO VIEW THE WIDE ARRAY OF LARGE JOBS WE HAVE COMPLETED, CHECK OUT OUR PORTFOLIO OF WORK.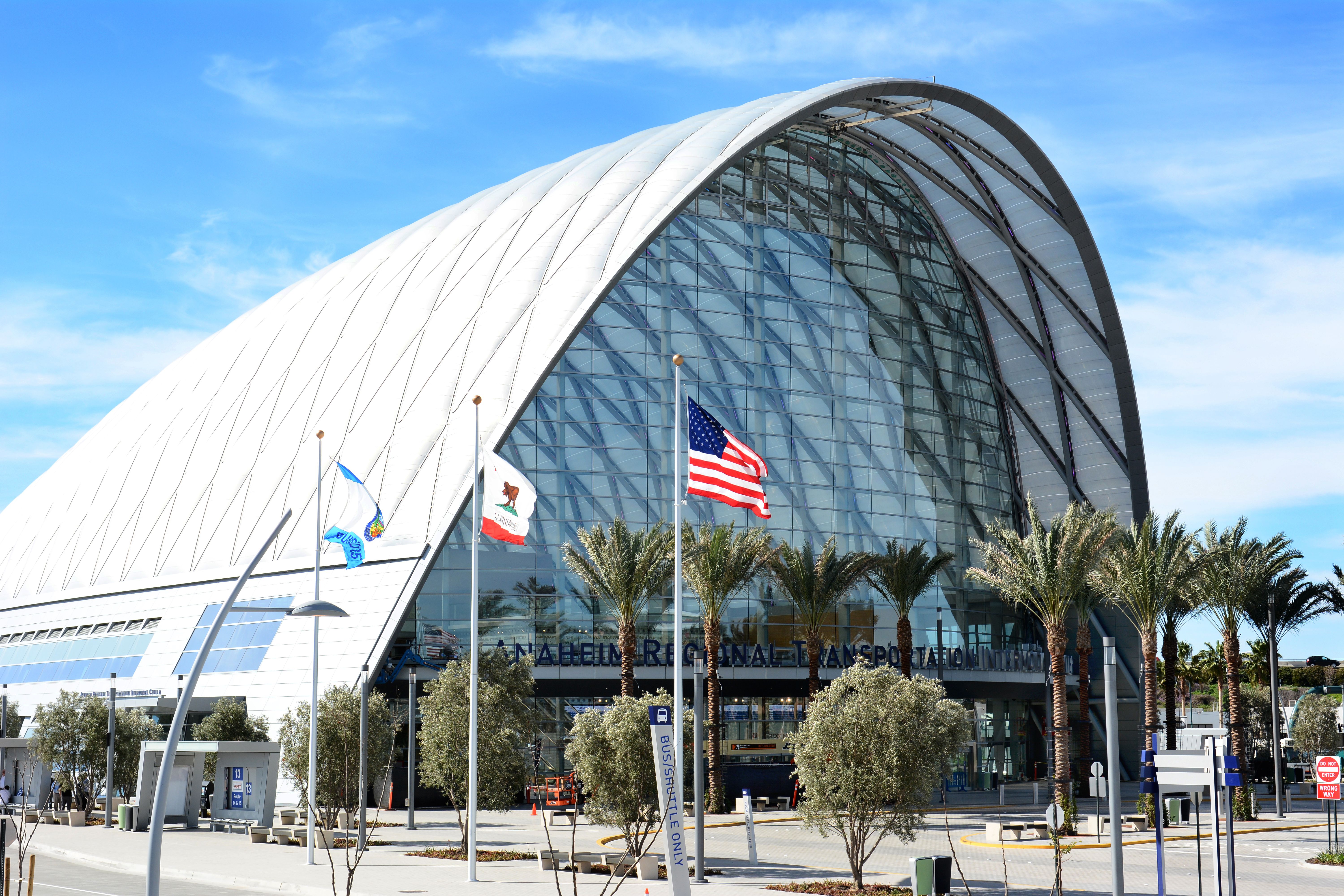 PVC Coating Application Process
We recommend PVC as a coating material for stainless steel and aluminum, as it is ideally suited for many applications using these metals. Whenever a customer chooses PVC coating, we take the necessary steps to prepare the underlying metal surface to receive the coating and to ensure that the surface will be free from bubbles, wrinkles, and other defects. Every coating job we perform receives the same process of pretreatment, application, and quality control to achieve the best possible results. At Certified Enameling, Inc., we always work to meet or exceed our customers' expectations.
Contact our office at (323) 264-4403 to speak with our knowledgeable staff and request a quote for your project.
You guys are excellent! I never write letters, but today I felt compelled. - ROGER D.

Thank goodness we assembled a good team. - BOB

I can't thank them enough! - JERRY C.

Thank you for being such a strong business partner, and helping CPS achieve our goals. - WITHHELD

I'm just not going anywhere else anymore. Thanks Certified Enameling. - DAVID D.