Two-Tone Application for Architectural Metal Finishing
About Two-Tone Architectural Metal Finishing
The idea behind two-tone architectural metal finishing application is simple. Many of our customers at Certified Enameling, Inc. ask if we can apply two different colors of metal finishing or to an architectural panel or other type of item, and the answer to this question is usually, "Yes." The execution of two-tone metal finishing, however, is not simple. The procedure requires careful planning and preparation to ensure that the final product looks just right, as well as to avoid complications that could require a recoat or other types of corrections.
For two-tone application services for metal finishing, contact us online or at (323) 264-4403 today
TO VIEW THE WIDE ARRAY OF LARGE JOBS WE HAVE COMPLETED, CHECK OUT OUR PORTFOLIO OF WORK.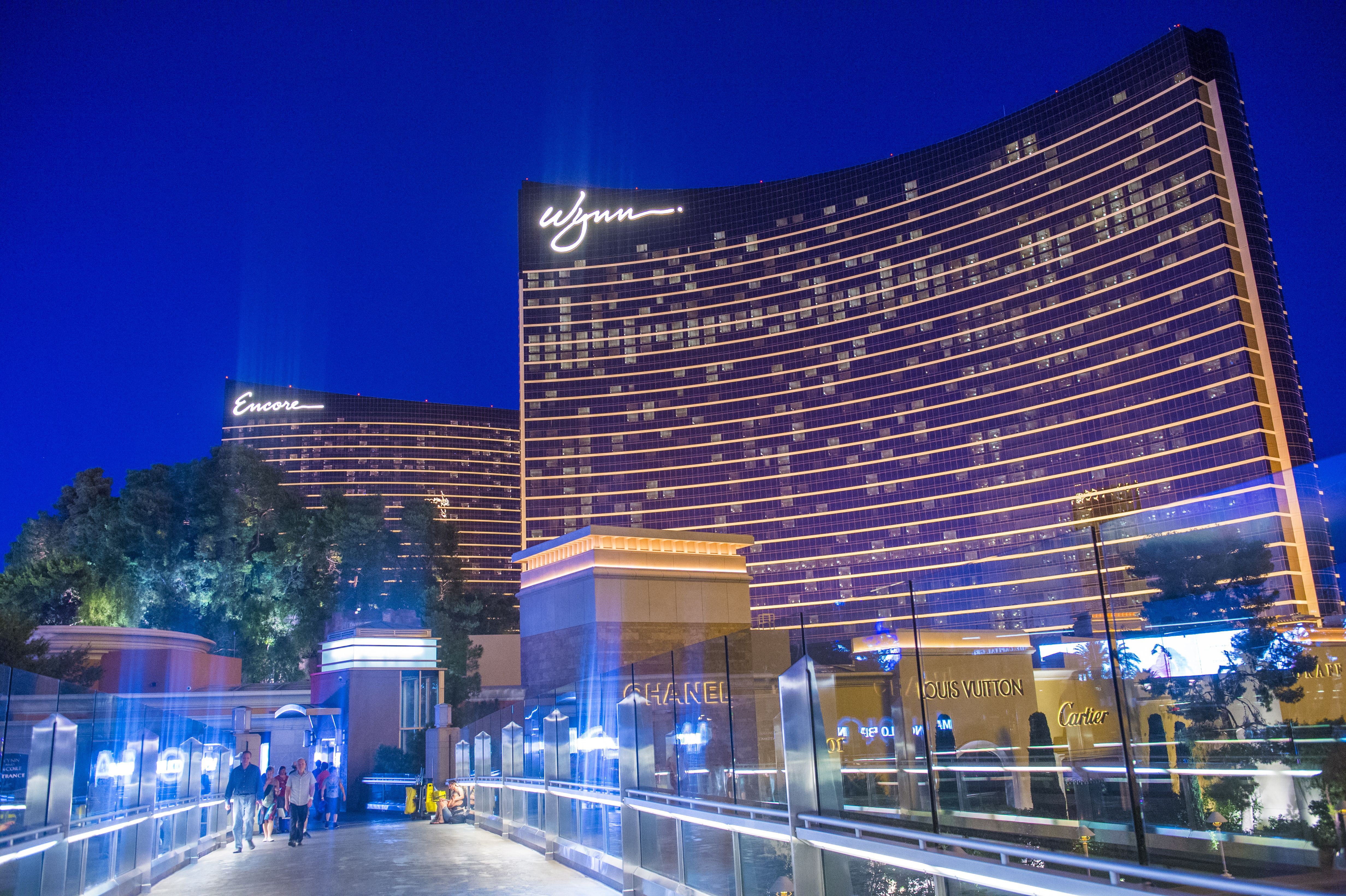 After applying the first coat of paint or other type of coating, we apply masking to cover that surface and protect it prior to applying the second coat. It is vital to ensure that the masking is effective in preserving the initial coat and protecting it from bleeding or spray from the subsequent coat. Beyond the challenges involved in the actual coating process, it is also necessary to properly prepare the project, selecting the right type of coating product to match the metal surface and to ensure that both coats are compatible with one another. For example, the coats must have the same physical properties, so that the baking of the second coat does not cause the first coat to chip, peal or become discolored.
Two-tone applications can give an architectural metal finishing a far more striking and visually appealing look and can entirely change the appearance of a building. They are available both for internal and external installations and can be used for extrusion or sheet metal features. When our customers ask for two-tone paint, we work with them to choose the right color combinations and explore all their options for coating products.
To learn more about two-tone applications and request a quote, contact us at (323) 264-4403 and speak with a member of our knowledgeable staff.
You guys are excellent! I never write letters, but today I felt compelled. - ROGER D.

Thank goodness we assembled a good team. - BOB

I can't thank them enough! - JERRY C.

Thank you for being such a strong business partner, and helping CPS achieve our goals. - WITHHELD

I'm just not going anywhere else anymore. Thanks Certified Enameling. - DAVID D.