Our Vendors
We Use the Best Vendors for the Best Results
PPG Industries

AkzoNobel

Sherwin-Williams Valspar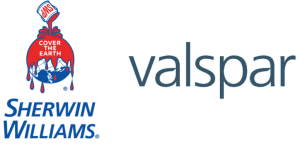 Axalta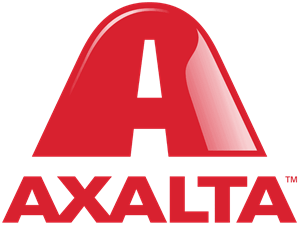 IFS coating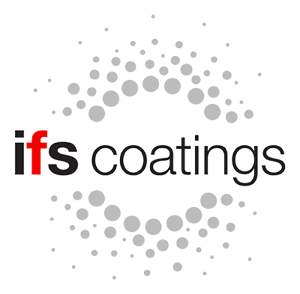 TCI coating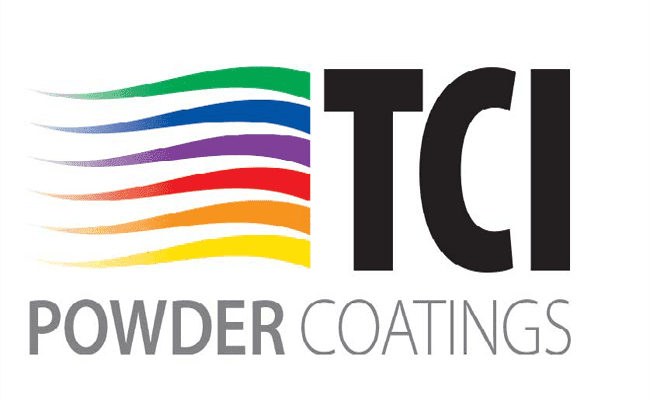 TIGER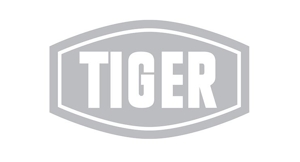 Protech coating

Contact us now by calling (323) 264-4403 to learn more about the products that we use and to request a quote for your project.
You guys are excellent! I never write letters, but today I felt compelled. - ROGER D.

Thank goodness we assembled a good team. - BOB

I can't thank them enough! - JERRY C.

Thank you for being such a strong business partner, and helping CPS achieve our goals. - WITHHELD

I'm just not going anywhere else anymore. Thanks Certified Enameling. - DAVID D.