METAL FABRICATION SERVICES
Certified Enameling, Inc. Does It All
For years, Certified Enameling, Inc. has been the industry leader in metal finishing and coating. Now we have branched into metal fabrication! We'll be there for your project from start to finish - creating the pieces you need from semi-finished or raw materials. This allows us - and therefore our clients - to have more control over the end result, crafting exactly what you want and need.
We specialize in the following types of custom fabrication:
Laser Cutting
Folding
Metal Shearing
Welding
Coping
With our years of experience in the industry, we are breathing new life into the fabrication space. We are proud to be pushing the industry forward with our processes and approaches.
We are well-versed in creating almost any architectural break shape, including:
Head Flashing
Sill Flashing
Sill Pans
Parapet Caps
Jambs
Channels
Z Shapes
Angles
Corners
Any Special Shape
Welding Services
With years of experience, Certified Enameling, Inc. provides professional custom welding services to fit any need. Our professionals a well-versed in a variety of practices, including:
Mig and Tig Welding
Fusion Welding
Fiber Laser Welding
Welding offers numerous benefits over other methods, like fasteners, when it comes for joining components together. Our team of welders work to ensure our welds are as strong and as versatile as possible. No matter how simple or complex the weld job, we take pride in our custom craftsmanship. We look forward to working with you on your next welding or custom fabrication job.
Contact us online or call (909) 623-4999 today if you are ready to get started on your custom fabrication.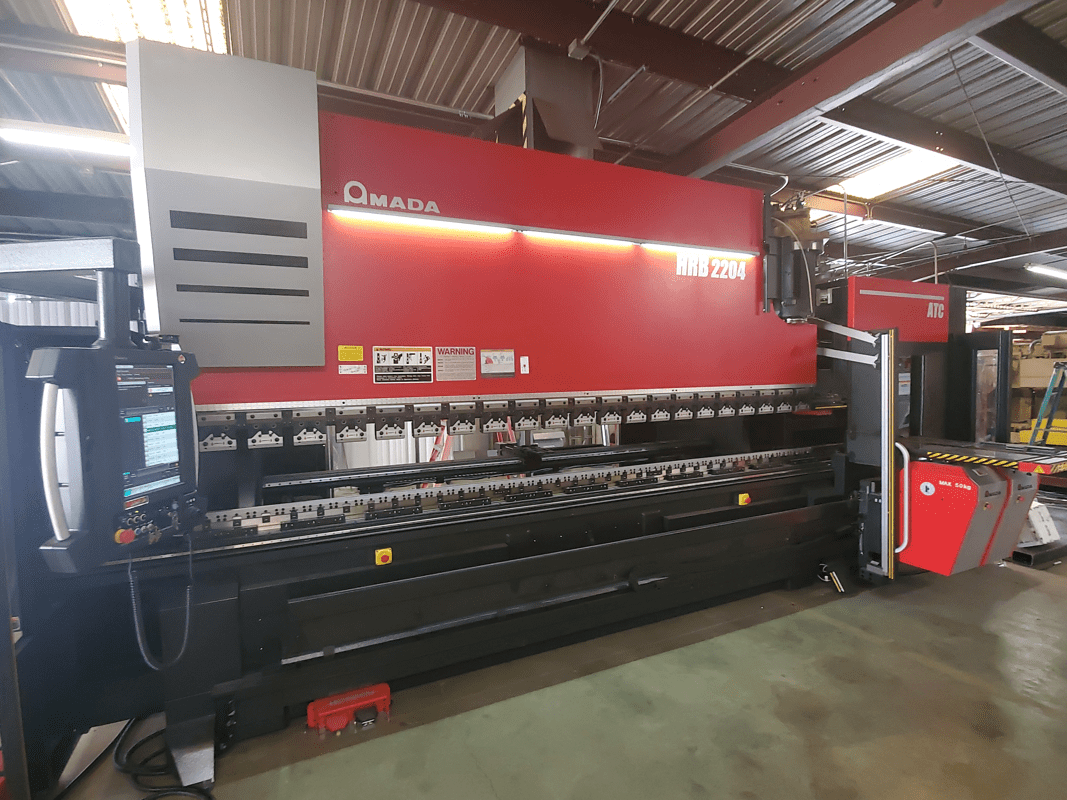 AMADA HRB 2204 "ATC"
6 AXIS BACKGAUGE SYSTEM
SLIT CROWN BED
AUTOMATIC FOOT PEDAL
AUTOMATIC TOOL CHANGING
AUTOMATIC SHEET ASSIST
BEND INDICATION SENSOR
DOUBLE CLAMP FINGERS
14' MAX LENGTH BENDING
STEEL/COPPER/BRASS/ALUM
CAN PROCESS UP TO 1.25" THICK MATERIALS
ALU RANGER 6321 V-GROOVER
AUTOMATIC LOADING & POSITIONING WITHOUT OPERATORS
ACM / ACP
ALUMINIUM HONEYCOMB
ALUMINIUM CORRUGATED
FIBER CEMENT
HPL
27' X 6' 8" CUT CAPACITY
VGROOVE/MILL/COUNTERSINK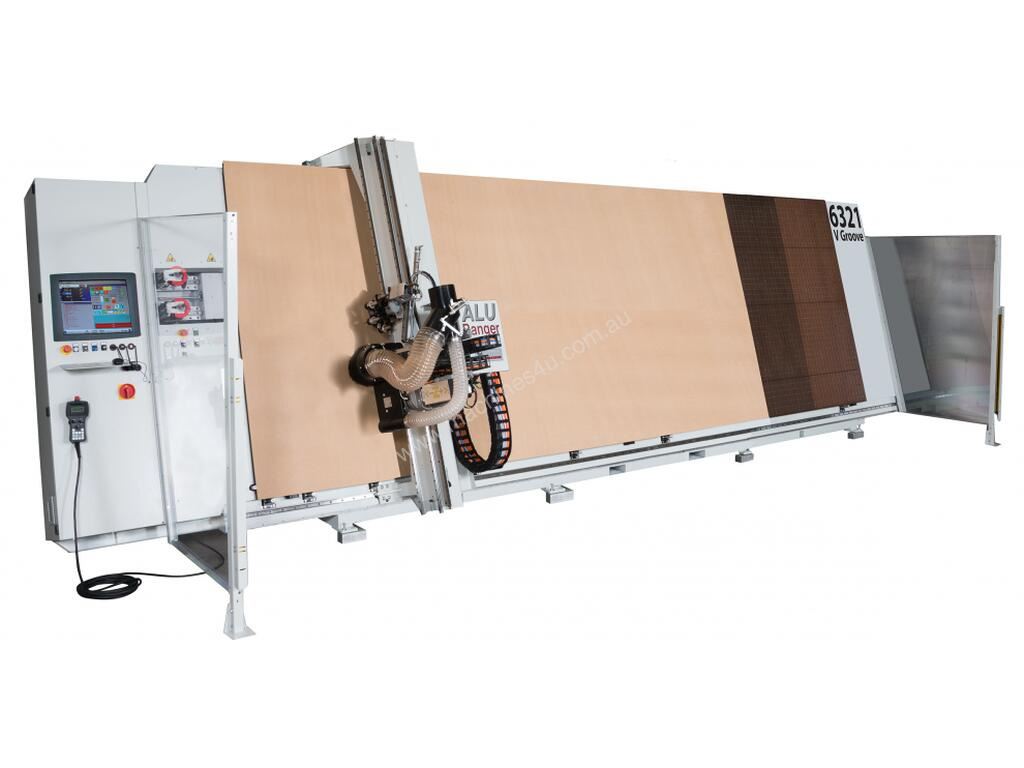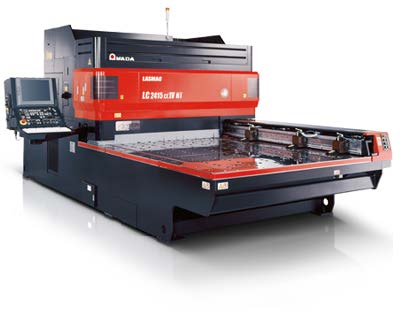 AMADA LC2415 LASER
C02 2500 WATT LASER
HIGH FEED RATE PROCESSING - PROCESS UP TO 3/8" MATERIAL
OPEN BED FOR UNLIMITED LENGTH CUTTING
62" IN WIDTH SHEET CUTTNG
ALUMINUM/STEEL/GALV/SS
CLEAN CUT PROCESSING
HIGH PRESSURE NITROGEN
3 CLAMP AND FULL ROLLING FREE BEARING SYSTEM
FULL CAD/CAM/PDM CAPABILITITES
SOLIDWORKS 2021 PREMIUM
HICAD 3-D CAD
BLUE BEAM REVU 2020
CSADEI X-CAM
AUTODESK AUTOCAD 2022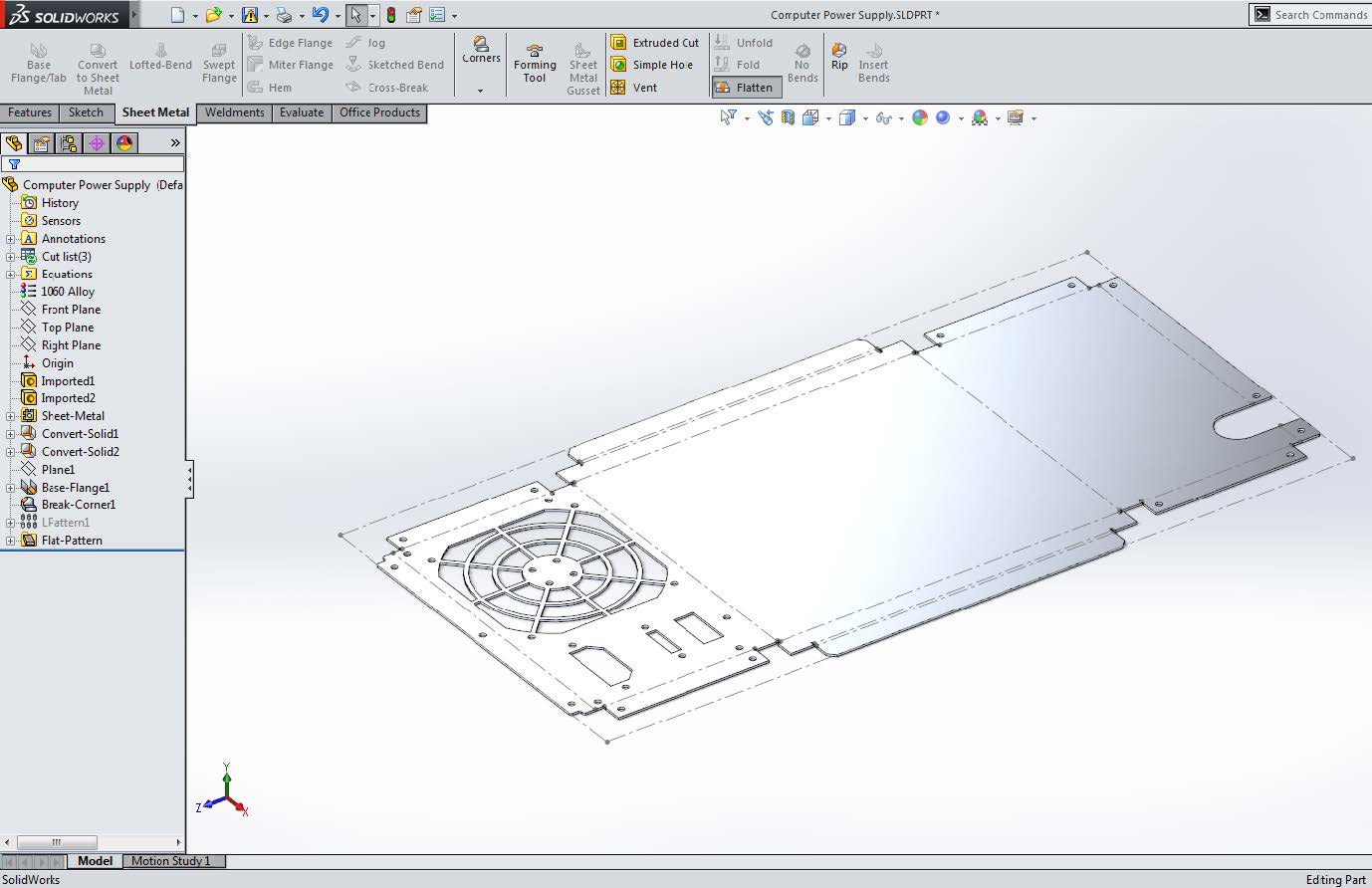 Custom Fabrication
Cincinatti 10' Brake - 3/16" Max Cap
Accurshear 8' Shear - 3/16" Max Cap
Cincinatti 14' Brake - 3/16" Max Cap
Cincinatti 14' Shear - 3/16" Max Cap
Specializing in Metal Fabrication
Carefully Crafted to Fit Your Project Specifications