Architectural Metal Finishing Services
Services Provided by Certified Enameling, Inc.
With over 65 years of continuous service in the architectural metal finishing industry, the team at Certified Enameling, Inc. has an extensive range of experience in the various types of services involved in this line of work.
Our capabilities are virtually endless, and we can process anything from small parts to skylights, extrusions, break shapes, panel work, metal roofs, column covers, curtain walls, sunrooms, doors, windows, and more. We carefully inventory every item we receive to ensure that at the end of the process you get back everything that you need to move forward with your project.
TO VIEW THE WIDE ARRAY OF LARGE JOBS WE HAVE COMPLETED, CHECK OUT OUR PORTFOLIO OF WORK.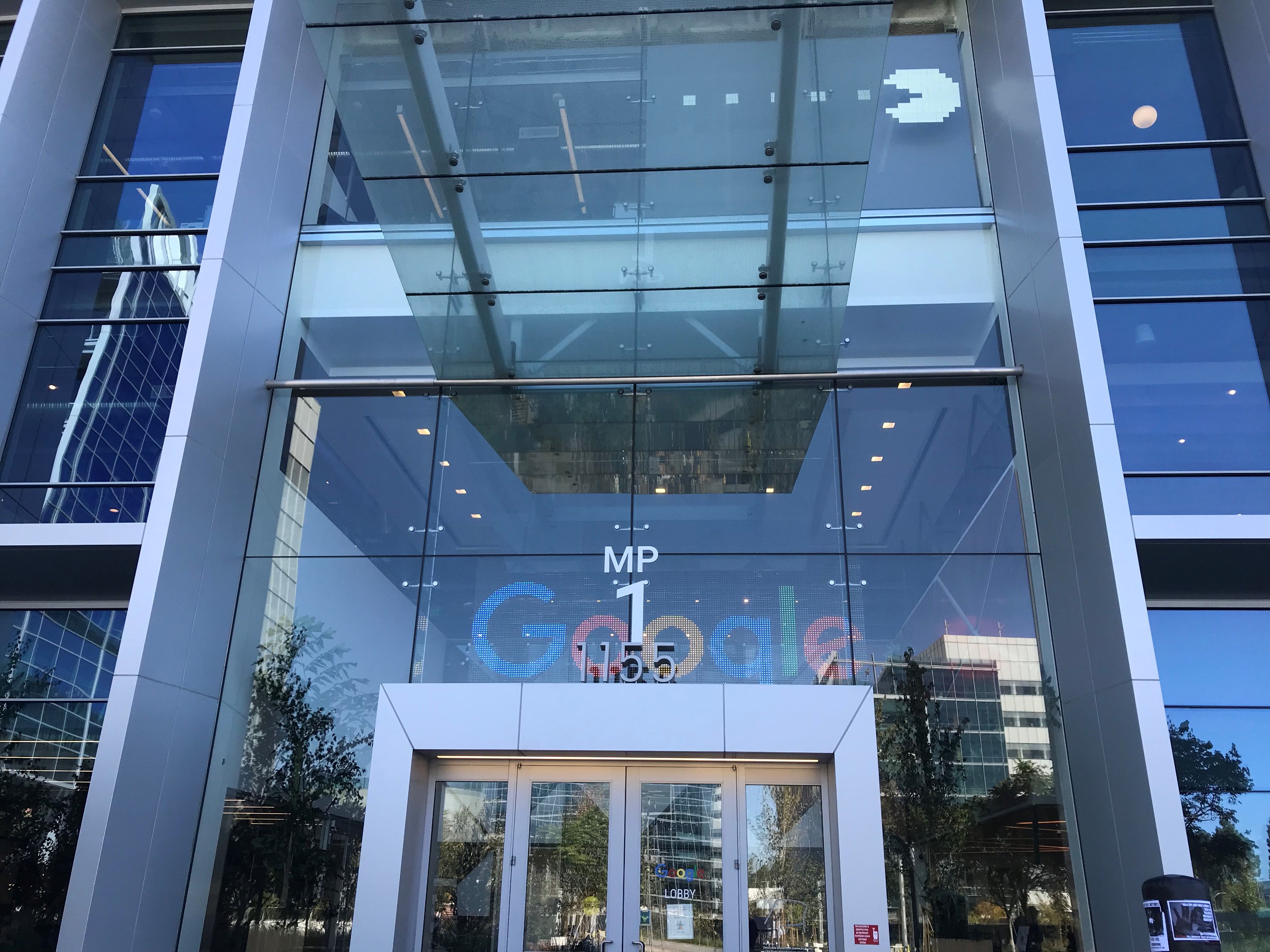 Our Services
Powder coating is widely popular for many reasons, one of which being that, as a dry-coat application, it does not require any period of drying during which volatile organic compounds (VOC) would be released into the environment. Powder-coated surfaces have a thick barrier and powerful protection against damage.
For a more striking appearance, many architects and designers choose two-tone color applications for their architectural metal finishing. Two-tone application requires special techniques to ensure that the final outcome is just right, as well as to avoid causing damage to one of the paints when applying and curing the other.
The application of polyvinyl chloride (PVC) as a coating on wire mesh and similar materials creates a powerful barrier against abrasion and corrosion without the risk of stripping or peeling. PVC-coated wire can be expected to last significantly longer than uncoated wire. Common uses include balcony and walkway railing, as well as purely decorative installations.
In many cases, our clients ask us to treat an item with a uniform metal finishing product. Other times, however, the customer prefers to leave a certain area of the object untreated, or to apply two or more different coatings to the same item. When this is the case, we employ masking techniques to guard the area against exposure and to ensure the desired result.
Through the application of architectural metal finishing products, it is possible to entirely change the appearance of a metal surface, creating a far more aesthetic and eye-catching look for a building. Metal finishing also serves to protect the surface from corrosion, abrasion and other types of damage, thereby extending the life of the feature.
In addition to applying a wide variety of different types of metal finishing products, we can also install rubber gaskets in the door frames and window frames that we treat. Well-installed gaskets can create an air barrier to preserve a climate-controlled indoor environment, as well as serving to create a sound barrier.
Alodine Chrome Phosphate Pretreatment
Chrome phosphate is the most time-tested system for pretreatment of architectural aluminum products. This is especially true for buildings that are located along the seacoast and in industrial environments where they are exposed to harsh chemicals. Chrome phosphate offers outstanding qualities of adhesion, film integrity and flexibility for the metal finishing layer.
Fastener / Stiffener Installation
One of the many services that we provide is to install fasteners and stiffeners on our clients' projects when specially requested to do so. By installing such components, we can contribute to the strength and stability of architectural panels or other types of building elements.
Unlike many metal finishing applicators, we offer in-house custom color-matching services. This means that you can get virtually any color for your architectural metal finishing when you work with us, and you will not have to wait through the costly delays associated with ordering custom color formulations from the manufacturer.
Now, with our new fabrication division, we can do it all! We'll be there for your project from start to finish - creating the pieces you need from semi-finished or raw materials. This allows us - and therefore our clients - to have more control over the end result, crafting exactly what you want and need. We offer welding, cutting, folding and many more fabrication services.
To learn more about our services and request a quote, contact us at (323) 264-4403 and speak with one of our experienced staff members.
You guys are excellent! I never write letters, but today I felt compelled. - ROGER D.

Thank goodness we assembled a good team. - BOB

I can't thank them enough! - JERRY C.

Thank you for being such a strong business partner, and helping CPS achieve our goals. - WITHHELD

I'm just not going anywhere else anymore. Thanks Certified Enameling. - DAVID D.