Cenamelize by Certified Enameling, Inc.
Limitations of Anodizing
Anodizing is not an ideal solution for protecting metal surfaces and for giving them a unique and customized appearance. For one thing, anodizing offers only limited options for color selection, and it can be difficult to guarantee that the colors will come out as intended. The surface is fully vulnerable to damage from cracks, pits and chemical exposure.
TO VIEW THE WIDE ARRAY OF LARGE JOBS WE HAVE COMPLETED, CHECK OUT OUR PORTFOLIO OF WORK.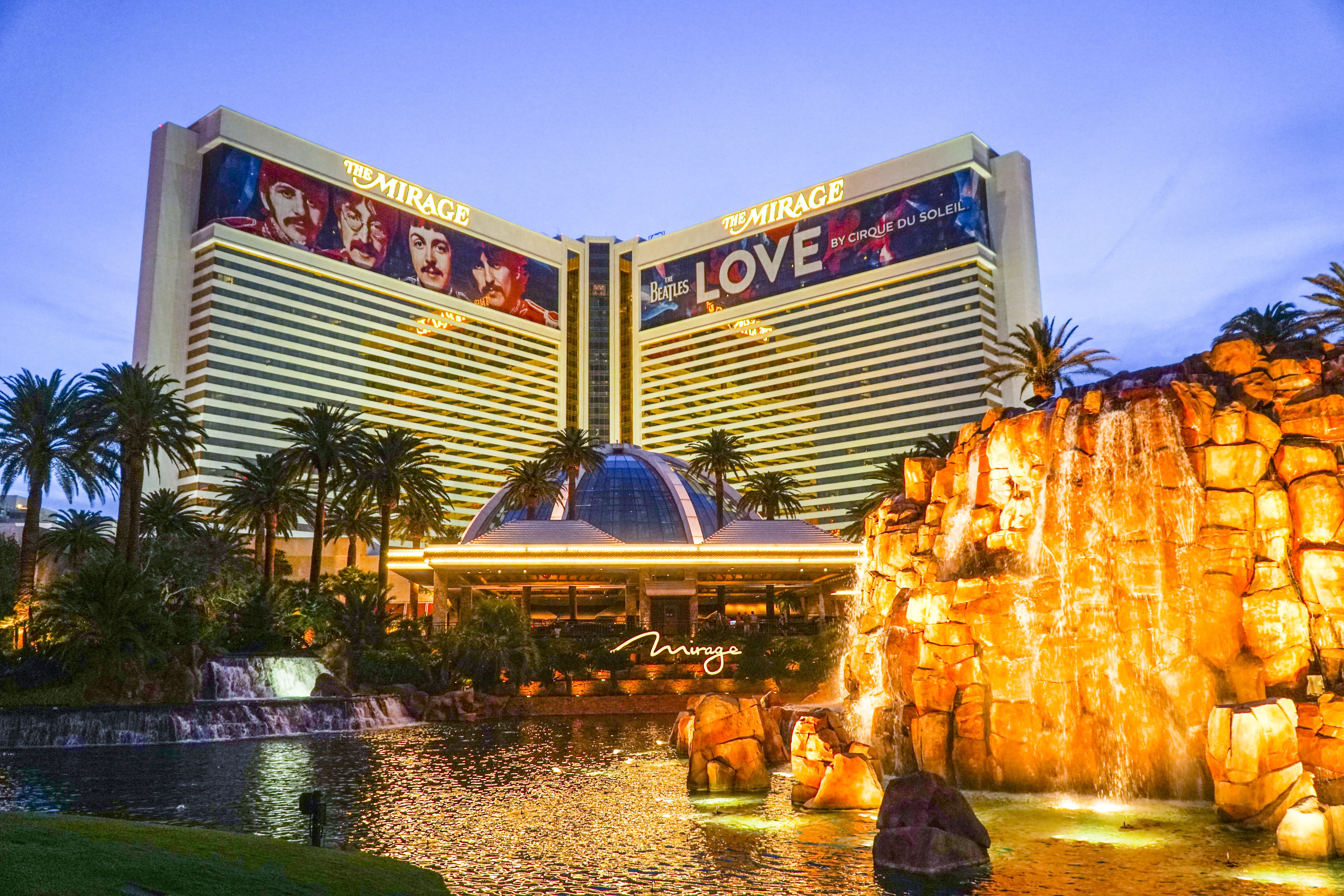 About Cenamelize Architectural Metal Finishing
Certified Enameling, Inc. has developed a proprietary architectural metal finishing product called Cenamelize. This product is available for approximately the same price as class 1 anodize, but it carries several major advantages. Cenamelize is a 70% fluoropolymer that offers many benefits, including:
Custom color matching
Color consistency
Field reparability
Ruggedized finish
Fade tolerance
Low gloss
Graffiti resistance
Crack and chip resistance
Exceptional flexibility
Proven extended life
Proven resistance to salt spray, humidity and acid
Cenamelize is exceptional for its longevity, and we offer up to a 20-year warranty on any texture coat. It offers similar characteristics to anodizing but provides the opportunity to choose from virtually any color for which a pigment is available. This shop-applied coating product also makes it easy to achieve color matching in the future, something that can be highly difficult with an anodized surface.
In addition to solid colors, we can also use the Cenamelize process to employ any color combination or texture coats, such as marble, granite, vein finish, stucco and other architectural finishes.
To learn more about Cenamelize and find out whether this may be the best option for you, contact us now by calling (323) 264-4403 to request a quote and receive a sample.
You guys are excellent! I never write letters, but today I felt compelled. - ROGER D.

Thank goodness we assembled a good team. - BOB

I can't thank them enough! - JERRY C.

Thank you for being such a strong business partner, and helping CPS achieve our goals. - WITHHELD

I'm just not going anywhere else anymore. Thanks Certified Enameling. - DAVID D.