Polyurethane Coating
Powerful and Durable Polyurethane Architectural Finishing for Metal Surfaces
Polyurethane is a substance that is, in most cases, a thermosetting polymer that will not melt when heated. It is commonly used as an architectural metal finishing. Applied in a thin film, once it cures, it forms a powerful and durable barrier for the underlying subsurface. Polyurethane coatings offer great flexibility in terms of finishes, including high-gloss, semi-gloss, pearl, satin, matte, and eggshell options. It is frequently used as a topcoat over epoxy priming in light of the fact that it supplies the UV resistance that epoxy lacks.
Contact us online or call us at (323) 264-4403 to learn more about our Polyurethane Coating
In addition to blocking UV rays, polyurethane metal finishings also offer a number of different benefits, including:
Weather resistance
Corrosion resistance
Abrasion resistance
Chemical resistance
Oil resistance
Acid and alkali resistance
TO VIEW THE WIDE ARRAY OF LARGE JOBS WE HAVE COMPLETED, CHECK OUT OUR PORTFOLIO OF WORK.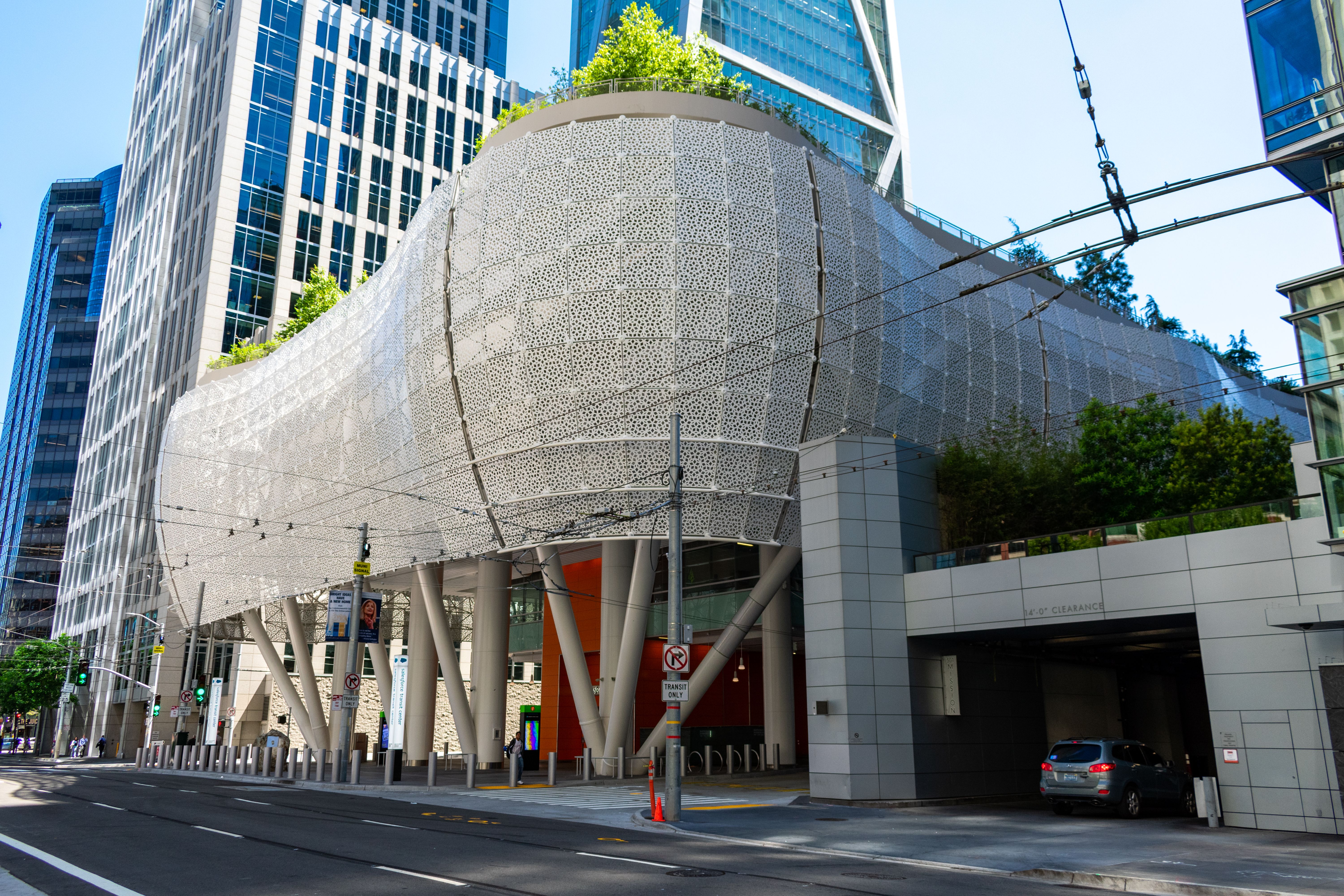 Furthermore, polyurethane metal finishing is able to stand up to high-pressure washdowns, making it relatively easy to clean and maintain. Polyurethane is valued for being a hard and non-toxic metallic finish that is also relatively low in terms of volatile organic compound (VOC) release. It is commonly employed for protection of structural steel and is used in industrial settings for railings, architectural coating, and for equipment. It may also be used for institutional finishes, military specs and building components, depending on the nature of the project.
Discuss Your Options
At Certified Enameling, Inc., we offer polyurethane metal finishing products from any and all of the major suppliers, and we are ready to meet with you to discuss your options. It is important to note that air-dry polyurethane finishes require up to a full week of lead time before the project can be completed.
Additional Reading
Contact us at (323) 264-4403 for an initial consultation concerning your polyurethane coating needs and expectations and to request a quote from our knowledgeable staff.
You guys are excellent! I never write letters, but today I felt compelled. - ROGER D.

Thank goodness we assembled a good team. - BOB

I can't thank them enough! - JERRY C.

Thank you for being such a strong business partner, and helping CPS achieve our goals. - WITHHELD

I'm just not going anywhere else anymore. Thanks Certified Enameling. - DAVID D.