Architectural Metal Finishing Products Featured by Certified Enameling, Inc.
About Our Architectural Metal Finishing Products
At Certified Enameling, Inc., we have over 65 years of continuous service in the architectural metal finishing industry and are recognized as the most outstanding Kynar® applicator in the Southwest. Over the past several decades, we have seen changes in the industry, and have acquired firsthand understanding of what types of materials are best suited for different types of projects. When you bring your project to us, we take the time to discuss the situation with you in depth in order to help you make an informed decision concerning the selection of the product that is most ideal to meet your needs.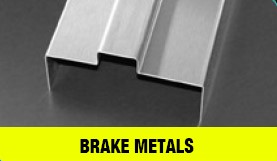 Stocking Aluminum Sheets (.032 .040 .063) With 24 Hour Lead Time on CEI Stock Colors


Emery Silver

Silver #2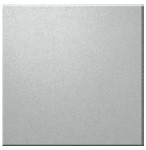 Silver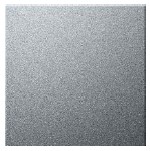 Silver Metallic

Certified Silver

Yellow

Pure White

Blue

Black
Our company makes use of the best products in the metal finishing industry, including:
Polyester
Baked Enamels
Red Oxide Primers
Epoxy Primers
Acrylics
To learn more about the products we use, contact us at (323) 264-4403.